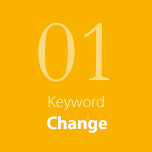 The population of Earth is ageing. In Japan, 27.3% of the total population, or one in four people, are 65 years old or more.* And what's more, this percentage is increasing rapidly. In just 24 years, the percentage of people 65 years or older doubled (1970, 7% - 1994, 14%). In comparison to other developed countries, such as Germany which doubled its elderly population in 40 years (1932, 7% - 1972, 14%), or France which took 115 years (1864, 7% - 1979, 14%), Japan's population is ageing rapidly. In neighboring Asian countries, the percentage doubled even faster than Japan, with South Korea reaching a 14% elderly population in just 18 years (1999, 7% - 2017, 14%). Ageing populations are a growing global issue that will transform the way we administer healthcare resources in the coming years.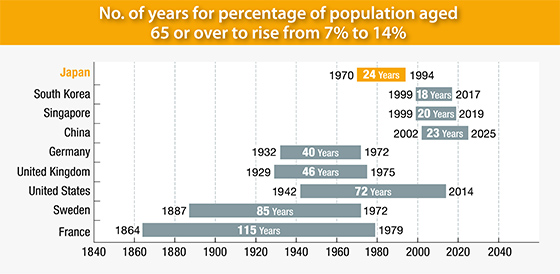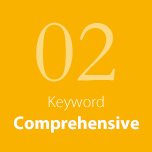 With populations ageing at this rate, the number of people who require continuous medical support is increasing rapidly. With resources limited, we need to distribute healthcare more efficiently and effectively. Before now, most elderly people in need of care stayed in hospitals or care homes until the end of their lives. However, with today's advancing technology, it is possible for elderly people to stay in their own home, supported by medical professionals in their community.
To make this possible, we need a new framework to support the necessary services. These services include residential, medical, nursing, preventative care and living assistance. A platform integrating IT and healthcare, that can effectively links patients, physicians and other pertinent parties in real time, is essential.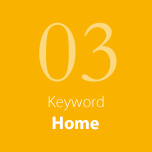 The core aim of Teijin Pharma's home healthcare business is to provide the same level of comfort and safety at home as is available in hospital. Through their groundbreaking support systems, developed to monitor home oxygen therapy (HOT) and sleep apnea syndrome (SAS) treatments, Teijin Pharma has accumulated a wealth of experience on how to effectively connect patients with care in the comfort of their own homes. By utilizing this experience, Teijin Pharma has created a system for sharing patient information, VitalLink. The system takes information from devices measuring things such as body temperature, pulse, blood pressure and blood oxygen saturation levels, and inputs it into mobile devices including smartphones. This allows information to be shared in real time with medical professionals and other relevant individuals.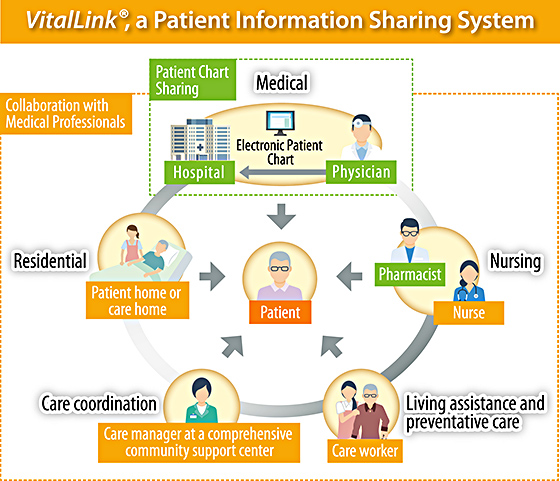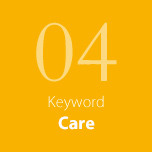 With patients being monitored around the clock in real time, it becomes possible to provide more patients with the optimal care for them as individuals. By collecting feedback from medical professionals and caregivers connected via VitalLink, patients can have their care tailored to suit their personal needs, all while living in an environment there are used to and feel comfortable in.
By allowing patients to retain their independence, home healthcare like this can help maintain dignity and quality of life for elderly people. Teijin Pharma will keep improving quality of life as a priority, no matter what area of healthcare, or what age the patient.