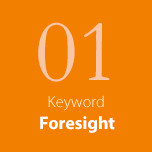 Research for a new treatment for gout and hyperuricemia began in 1988, when gout was yet to be recognized as a medical condition. Although the small market generated little interest. Hyperuricemia, which sometimes leads to gout and urinary tract stones, has been linked to lifestyle-related conditions such as hypertension and diabetes along with metabolic syndrome, potentially, causing strokes and myocardial infarction risk. One of the researchers at Teijin promoted the project and a two-year timeline was granted based on the insight that the number of gout patients was considerable and that changes in eating habits would give patients suffering from gout a voice in the future.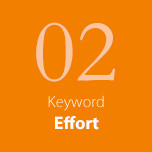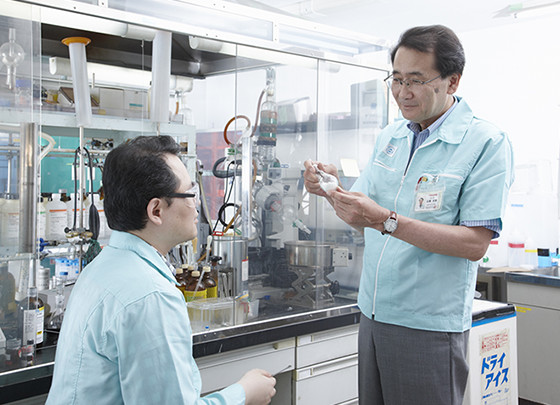 At that time, there was only one researcher working on the project. He tried several kinds of different compounds, but could not get good results. He thought about giving up the project, but to his surprise, colleagues working on other projects voluntarily offered to help. So the experimentation continued, with team discussions helping the process along. Finally, their efforts led to the successful synthesis of febuxostat, a drug capable of preventing excessive levels of uric acid in patients. Following efficacy verification, safety and quality trials, the new drug proceeded to clinical trials in 1996, yet again producing good results. Febuxostat was born.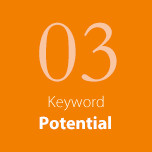 Febuxostat suppresses uric acid production by inhibiting an enzyme necessary for the metabolism of uric acid. Uric acid occurs naturally in the blood and is constantly being produced by the body. In hyperuricemia and gout patients, the level of uric acid in the blood becomes too high, resulting in acute pain in the joints caused by crystallized uric acid deposits. In Japan, it is approved as a drug both for gout and hyperuricemia treatment.
Febuxostat has been recognized through various awards including the Prime Minister's Award and the Commendation for Innovation Award at the National Commendation for Innovation 2015, given by the Japan Institute of Invention and Innovation. It has also been recognized by the Pharmaceutical Society of Japan, receiving their Pharmaceutical Sciences Award in 2012 and The Ministry of Education, Culture, Sports, Science and Technology (Japan) gave febuxostat their Science and Technology Award in 2012 in the Development Division.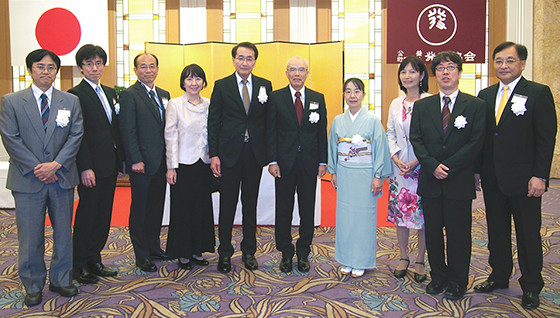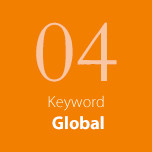 The potential of febuxostat is being felt around the world. Sales began in America in 2009 under the brand name UROLIC, while as of February 2017, the drug has been launched in 66 countries and territories with plans to expand to 117 market including China, India, Mexico, the Middle East and North Africa. While only permitted for gout treatment overseas at the moment, the aim is to include hyperuricemia treatment in the future. Febuxostat is supporting the growth of treatments for cardiovascular and metabolic disease, one of Teijin Pharma's targets.

As of February 2017
Febuxostat is available in the following countries: United States, Canada, Europe (France, United Kingdom, Germany, Republic of Ireland, Italy, Greece, Austria, Spain, Cyprus, Finland, Poland, Latvia, Lithuania, Belgium, Czech Republic, Malta, Hungary, Luxembourg, The Netherlands, Bulgaria, Croatia, Denmark, Slovenia, Serbia, Slovakia, Bosnia and Herzegovina, Estonia, Moldova, Belarus, Macedonia, Ukraine, Armenia, Georgia, Montenegro, Kosovo, Albania, Switzerland and Romania), Puerto Rico, Lebanon, New Zealand, Japan, Korea, Taiwan, Macao, Hong Kong, Israel, Uzbekistan, Australia, Honduras, UAE, Guatemala, El Salvador, Nicaragua, Costa Rica, Jordan, Thailand, Panama, Mexico, Vietnam, Singapore, Belize, Saudi Arabia and Malaysia.
Related Links