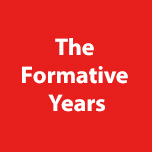 Founded in 1918, Teijin was the first commercial producer of rayon in Japan. The company grew quickly, achieving a production capacity rivaling more industrially advanced nations of the time. Although production suffered during World War II, Teijin was able to recover and grow, evolving to include production of synthetic fibers.
Recognizing the need for sustainable growth, the 1960s saw Teijin begin to look for new opportunities. The Future Business Department was formed specifically for this purpose and the team began developing ideas for new businesses. In 1968 they began a project that was pharmaceutical. Teijin's experience with R&D for synthetic and high polymer chemistry did not equip them well for pharmaceutical business, however, that did not stop researchers from coming up with innovative ideas and facing the challenge with a strong start-up mentality. One of the groups involved was working on producing filters for sea water. This research eventually led to the technology used in home oxygen therapy (HOT), one of Teijin's first healthcare ventures.
It soon became clear that pharmaceutical development was a promising direction for the Teijin Group, and following the launch of a collaborative development project with pharmaceutical giant Boehringer Ingelheim GmbH in 1973, Teijin officially founded their Medical and Pharmaceutical Division which began operations at the new Teijin Institute for Bio-Medical Research in 1974.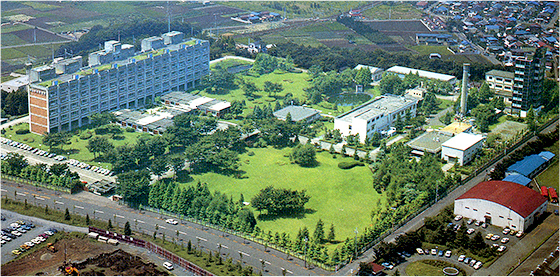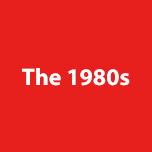 During the 1980s, Teijin's pharmaceutical business had to cement a strong start. The decade kicked off with the launch of Teijin's first success in the pharmaceutical market, a freeze-dried sulfonated human normal immunoglobulin, used to treat severe infectious diseases. The drug was quickly approved for Japan's national health insurance reimbursement price list, a first for Teijin. In 1981, Teijin followed with another product, an active vitamin D3 drug for the treatment of osteoporosis. At this time, osteoporosis was not widely recognized as a disease, but Teijin saw that as societies around the world began to age, an effective treatment would become necessary. For more on Teijin's development of treatments for osteoporosis, see Project Stories Vol. 3.
Pharmaceutical development was not the only area of interest for Teijin. In 1982, they released their first product for home healthcare, an area that was almost completely unexplored in Japan at the time. To launch their membrane-type oxygen concentrator for HOT, Teijin also had to develop an effective service network and acquire approval for insurance coverage. Read Project Stories Vol. 6 & Project Stories Vol. 7 for more on Teijin's challenging journey with HOT.
Throughout these challenges, and many others besides, Teijin's pharmaceutical division achieved steady growth and solidified a unique and effective two-pronged approach, combining pharmaceutical and medical equipment for home healthcare.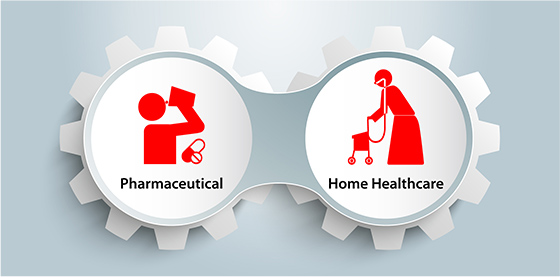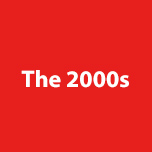 The 2000s saw Teijin take on a position as an established pharmaceutical and home healthcare business. Now the market leader in Japan for HOT devices, Teijin began considering new avenues and opportunities. After receiving positive feedback from their marketing team, Teijin in-licensed continuous positive airway pressure (CPAP) devices for treating sleep apnea syndrome (SAS). The move proved to be a good one, and CPAP devices remain a mainstay among Teijin's home healthcare products to this day. Read more in Project Stories Vol. 4 for our efforts to improve treatment options for sleep disorders.
Teijin consolidated their healthcare assets into Teijin Pharma in 2003 but did not abandon their double approach, continuing with development and licensing of new drugs as well as devices. The new millennium saw Teijin tackle more diseases not yet widely recognized by society, gout and hyperuricemia. Teijin Pharma developed a new treatment option in-house, focusing on improving quality of life for patients. Thanks to many strategic partnerships around the world with other pharmaceutical companies, the drug is now used by patients across the globe, and expansion is still continuing – the drug will soon be available in 117 countries and territories. For more on Teijin Pharma's treatments for gout and hyperuricemia, see Project Stories Vol. 1.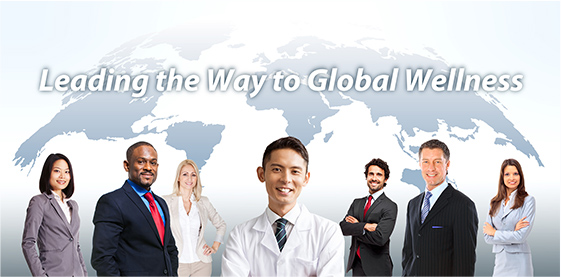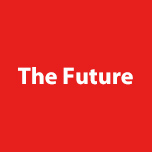 One thing that has become clear throughout Teijin's history in healthcare so far is that synergy is vital to creating strong solutions. The dynamic between the two prongs of Teijin's healthcare business, pharmaceuticals and home healthcare, and synergy between Teijin's three business fields, healthcare, materials and IT, allows for shared technology and expertise. Using this network, Teijin Pharma can create treatment solutions that may not be possible under other circumstances.
In the future, Teijin Pharma will continue to use their unique position to build new, innovative treatment options that improve quality of life for patients. As Teijin's research progresses in pharmaceuticals, materials and IT, the level of Teijin's expertise is being raised as a whole. Teijin Pharma are currently developing their business in several new directions, including implantable medical devices such as artificial joints, spine-fixation devices and spine cages, ventricular assist devices and absorbent bone-connecting materials. Development is also underway for a promising sheet-type fibrin sealant at the Technology Integrated Pharmaceutics Center, opened at the Iwakuni Factory in 2015, which it is hoped will be effective for use in surgical operations. Teijin Pharma have also launched a patient information sharing system and aim to strengthen the level of home healthcare possible through advanced IT, incorporating AI technology in call centers.
All of these paths are now possible thanks to the experience, expertise and technology Teijin has collected over the past 100 years. The Teijin DNA, which includes the spirit to challenge new fields and being dedicated to developing unique solutions to complex issues, is at the core of Teijin Pharma. Remaining focused on resolving some of the most difficult issues in the healthcare industry, Teijin Pharma will stay at the leading edge of the healthcare industry for the next 100 years.