Project Stories help illustrate how Teijin Pharma takes a unique
approach to developing new treatments.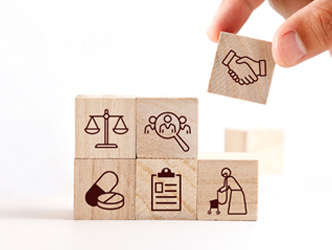 Vol. 12
Update : Octorber 31, 2019.

Pharmaceutical Business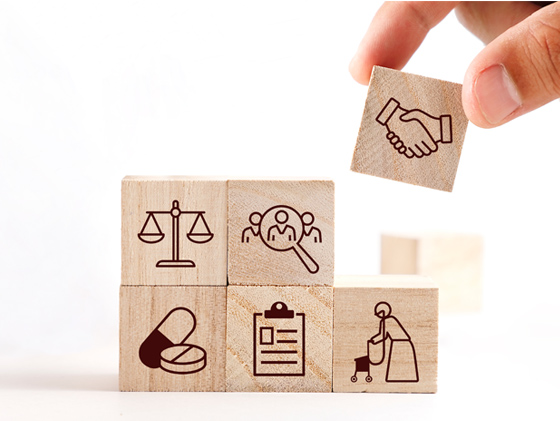 Ensuring that medical products comply with stringent laws and regulations is a long process. Nevertheless, having the right procedures and people in place to effectively manage risk helps Teijin Pharma to go on looking after patients' safety after our products go on sale.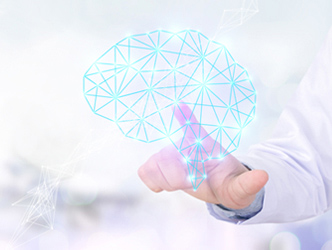 Vol. 11
Update : March 28, 2019.

Rehabilitation Field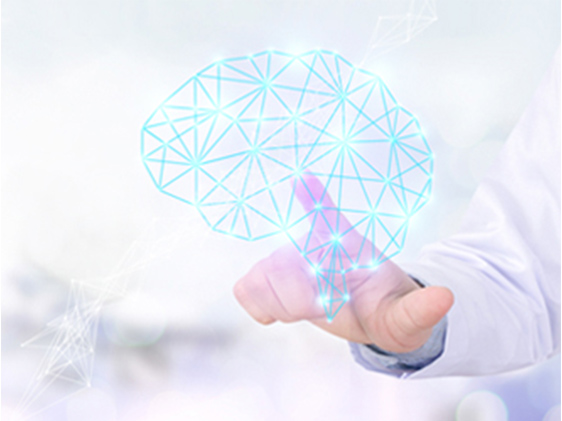 The central nervous system coordinates and influences all of our movements, sending and receiving information on everything we experience around us. Damage to the system due to injury or disease can lead to loss of mobility and is the world's leading cause of disability.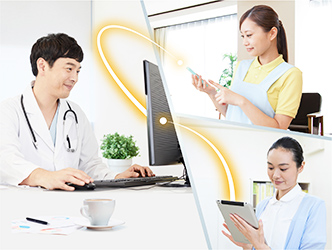 Vol. 10
Update : November 19, 2018.

Home Healthcare Business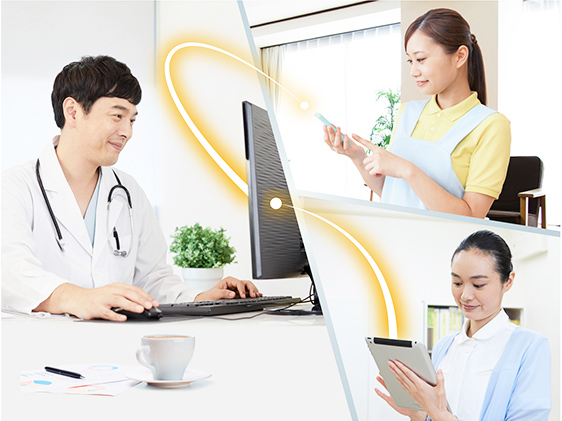 As the global population ages, the way that we provide healthcare for the elderly must adapt. Teijin Pharma is dedicated to finding solutions that offer optimum care for patients at home, so they can continue to enjoy good quality of life, no matter what age.
Vol. 9
Update : July 27, 2018.

Special Edition
June 17, 2018 marked 100 years since the founding of Teijin. With healthcare as a core pillar of the Teijin Group's operation, Teijin Pharma have played a key role so far in the history of Teijin. Read on to find out more.
Vol. 8
Update : December 13, 2016

Pharmaceutical Business / Cardiovascular and Metabolic Diseases
Teijin Pharma realizes the importance of choice for patients. When it comes to treatments, patients benefit from a range of options to suit their personal circumstances. In the case of Acromegaly, Teijin Pharma saw how they could improve patients' quality of life through Somatuline subcutaneous injection.
Vol. 7
Update : July 19, 2016

Home Healthcare Business / Respiratory Diseases
Home Oxygen Therapy (HOT) was a major part of the forming chapter of the Teijin Pharma story, as explored in Project Story Vol. 6. But the development of Teijin's first membrane-type oxygen concentrator and its subsequent release in 1982 is only half the story. Teijin's HOT technology has gone on growing and evolving alongside the business that supports it.
Vol. 6
Update : March 31, 2016

Home Healthcare Business / Respiratory Diseases
Dedicated to pioneering medical solutions, Teijin Pharma began business with the
same commitment to taking on new challenges which they have to this day. The
ability to recognize the needs of the healthcare industry and commit to the right
solutions has defined the company from day one.
---