History
A Legacy of Achievements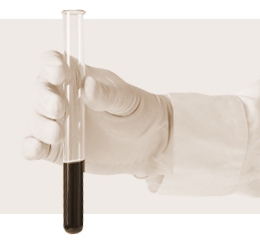 Development from the Ground Up
Even with R&D experience in synthetic and high polymer chemistry, Teijin broke into the pharmaceutical business field with the challenging goal of developing new products from the ground up. In 1973, the Biomedical Research Laboratories (currently the Teijin Institute for Bio-Medical Research) was established to take on this challenge.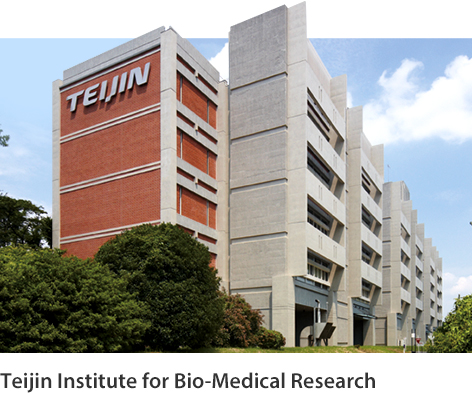 Strategic Partnerships to Grow Business
In 1978, Teijin commenced operations at its Iwakuni production facility. Additionally, a development agreement was signed with the Chemo-Sero-Therapeutic Research Institute, while Teijin also entered into a sales agreement with Fujisawa Pharmaceutical Co., Ltd. (currently Astellas Pharma, Inc.). Through these partnerships, Teijin was able to introduce a succession of large-scale hit products, including Venilon, Onealfa and Laxoberon.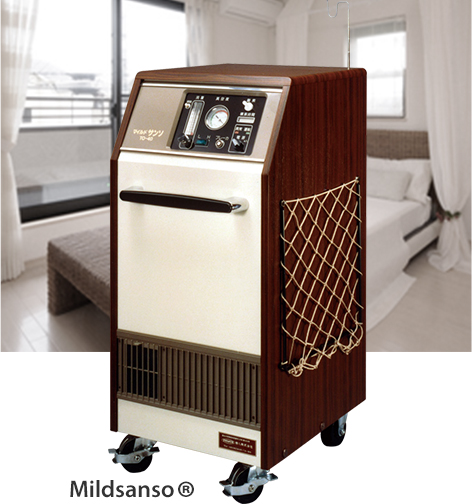 From Venture Company to Industry Leader
In 1982, Teijin was approved to produce and market the first membrane-type therapeutic oxygen concentrator in Japan, the Mildsanso. In 1984, Teijin was authorized to import Hi-Sanso, an absorption-type therapeutic oxygen concentrator. By 1987, Teijin's Home Oxygen Therapy (HOT) devices accounted for 80% of the domestic market.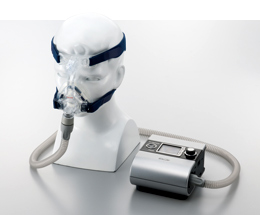 Start of Globalization and SAS Business
The 2008 acquisition of Braden Partners in the US saw Teijin step into the global home healthcare industry. Then with the commencement of Sleep Apnea Syndrome (SAS) ventilator imports from ResMed Inc. of Australia in 2000, Teijin further strengthened its industry position. SAS is presently a pillar of Teijin's Home Healthcare Business.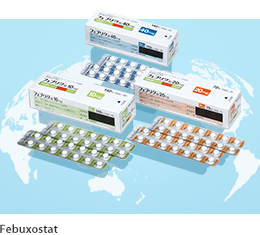 Febuxostat Around the World
Since 2009, Teijin has expanded sales of Febuxostat to twenty countries, including the US, Canada, fifteen countries in Europe, Korea, Taiwan and Japan. Plans are in place to increase sales to 117 countries around the world.